---
Flatten the curve
Due to Coronavirus, EICL is delighted to offer you LIFE SAVING UV technology whilst reducing maintenance and energy costs. We offer practical solutions for all industrial, medical, retail, corporate, and hospitality applications.
---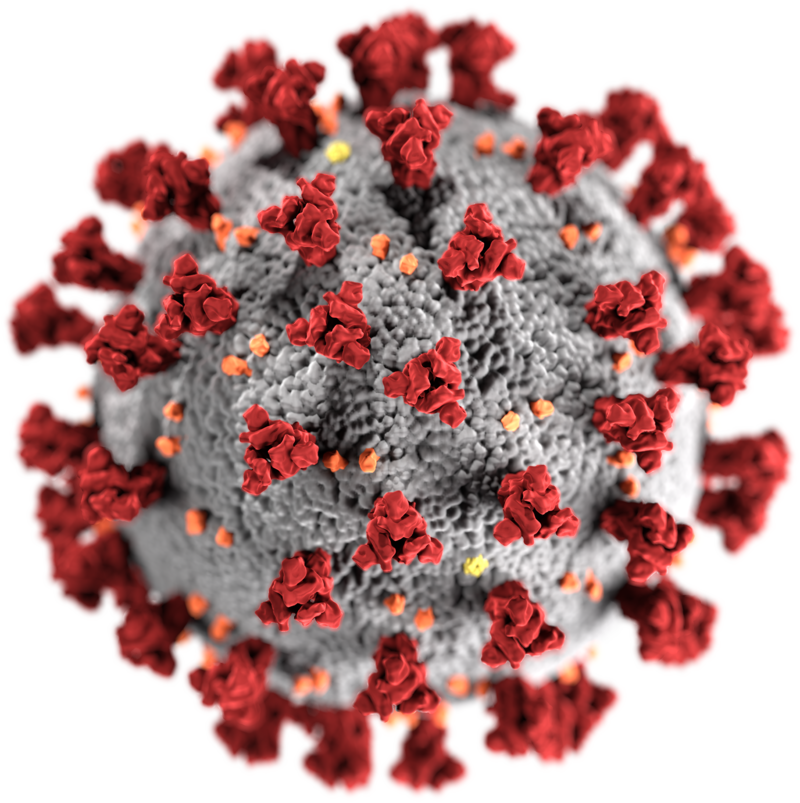 EICL have a strong history of only representing 'quality products' for our clients.
If you choose EICL, you know you are getting quality UV products with superior Technical support. UV-C systems must be treated with the absolute utmost respect from the 'engineered selection process' through to the 'qualified and product trained installers' and the aftersales service.
It is absolutely critical that all safety mechanisms and signage is installed to protect against harm to anyone who could have access to the plant area where UV is installed.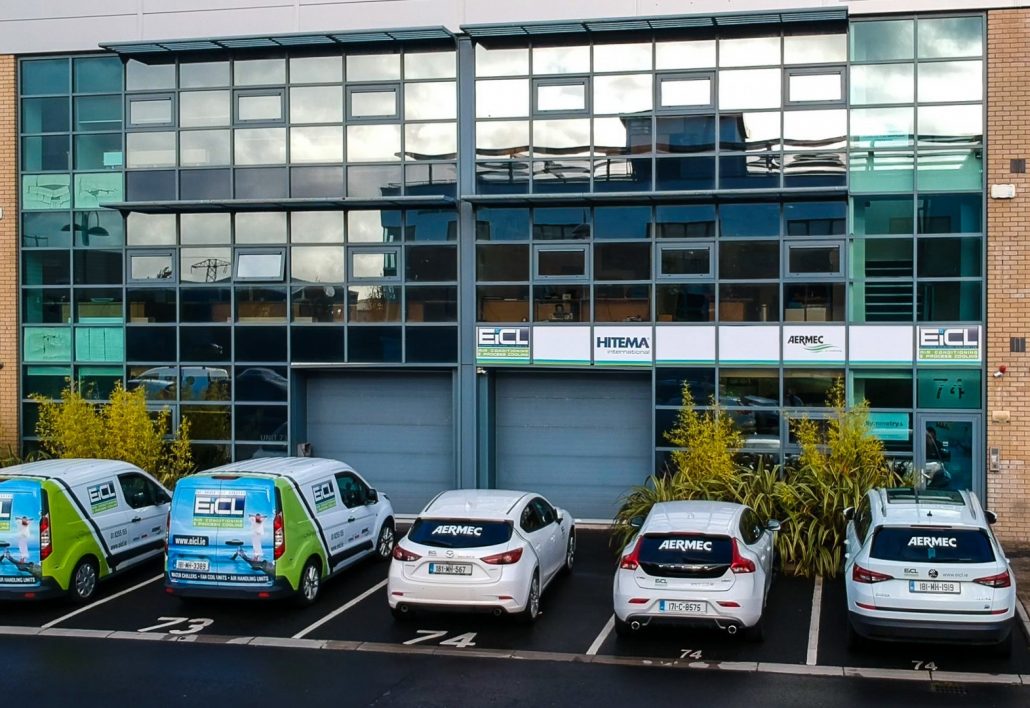 ---