---
AHU solutions
How our solutions are installed
UV C Protection can be supplied and factory fitted to new AHU's or retrofitted afterwards.
How we determine the right solution for you
Our retrofit units must be specifically sized and fitted strategically based upon the coil size, air flow rate and ACPH.
What effects our solutions have
By keeping the AHU DISINFECTED there is a significant increase in MAINTENANCE COSTS AND ENERGY SAVINGS.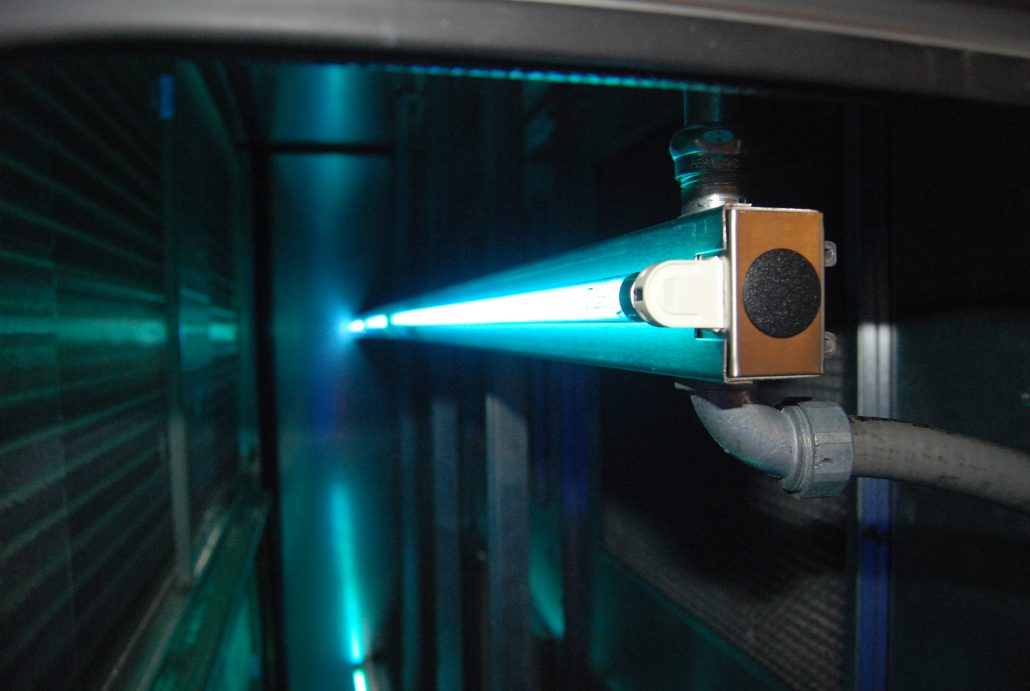 FCU solutions
01
New FCU solutions
UV C Protection can be supplied factory fitted in the Aermec FCZ-H Fan Coil Units
02
Can UV be retro-fitted?
Of course, our UV lamps can also be installed to existing units !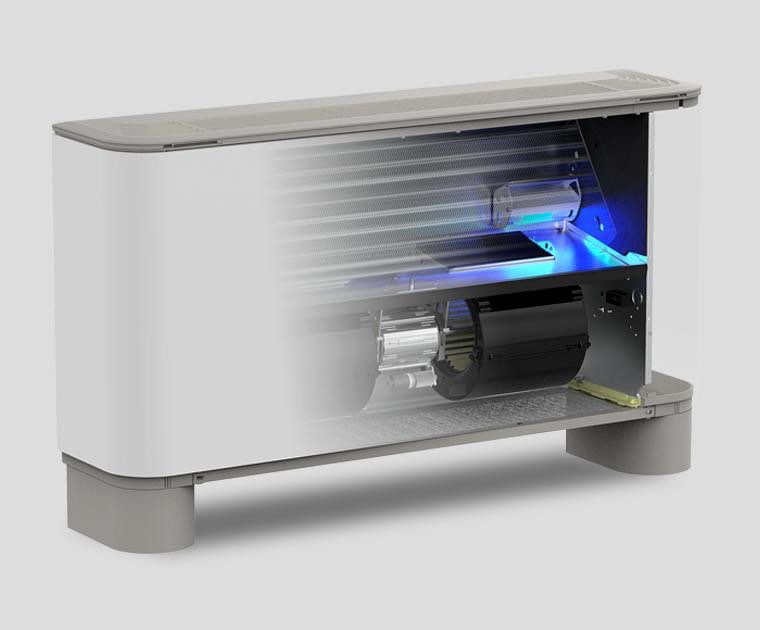 03
Do our products disinfect?
Our solutions are CHEMICAL FREE and are also by far THE MOST EFFECTIVE WAY OF DISENFECTION.
04
How effective are our solutions?
Research shows that our products will reduce bacteria by 98.85% and viruses by 99.03%