---
Air treatment solutions
How our solutions are installed
UV C Protection can be supplied and factory fitted to new ducts or retrofitted afterwards.
How we determine the right solution for you
Our retrofit units must be specifically sized and fitted strategically based upon the coil size, air flow rate and ACPH.
What effects our solutions have
Installing our DUCT SOLUTIONS ensures both IMPROVED INDOOR AIR QUALITY and a CLEANER CENTRAL AIR SYSTEM.
---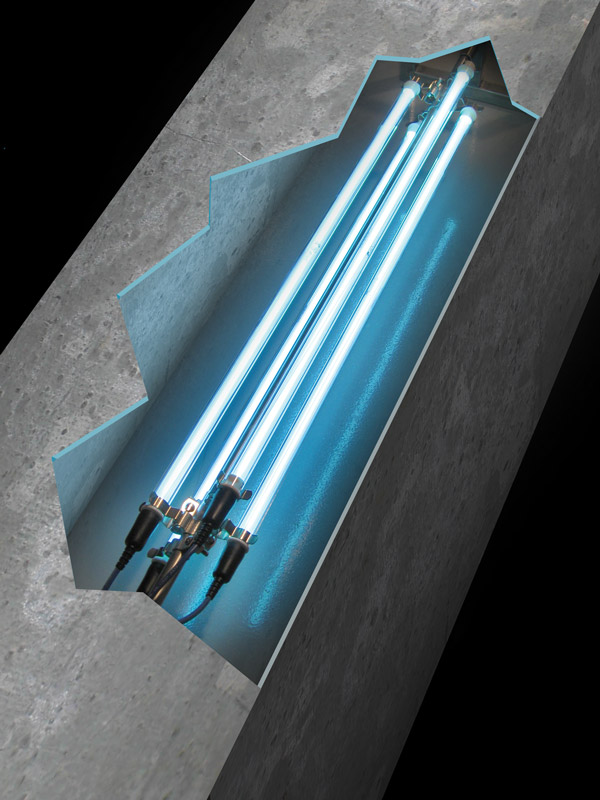 ---
The Science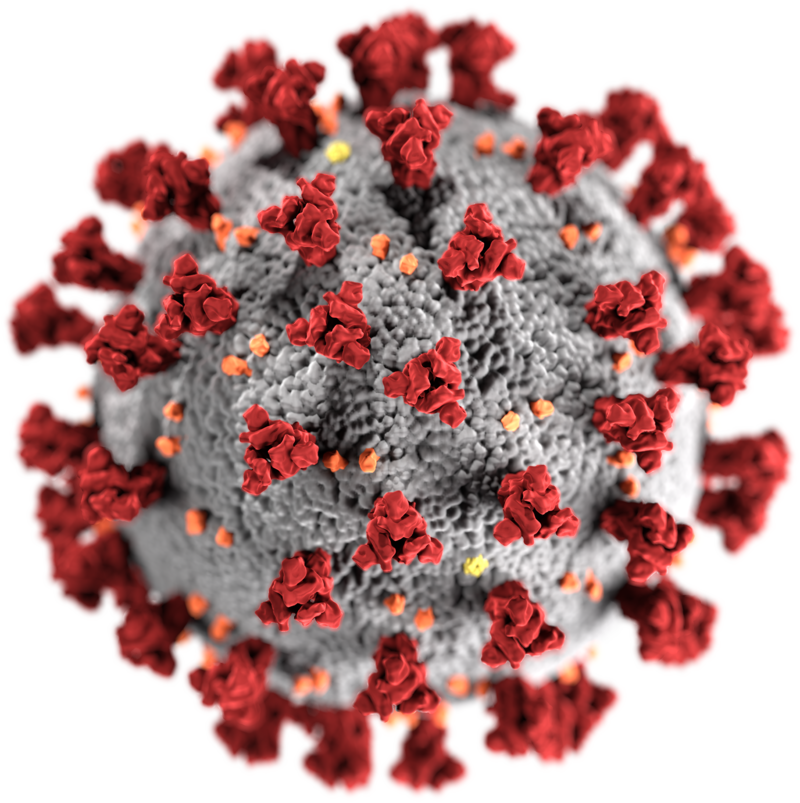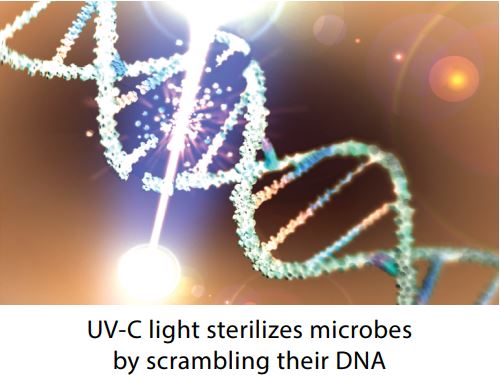 ---
It is widely accepted throughout the world that UV C is the only way to treat airborne Coronaviruses.
Our UV C solutions have been lab tested and validated against bacteria, viruses, mould and fungi with a vast reduction in micro-organisms.
Ultraviolet (UV) light is a range of light frequencies that are mostly invisible to the human eye. The UV C band is most effective at killing germs because its short wavelength is able to penetrate the cell walls of microorganisms and scramble their DNA. Also, UV C is filtered out by the earth's atmosphere so microbes have no defense against it.
For over a century scientists have known that certain frequencies of light have a devastating effect on microbial life. We now know that exposure to ultraviolet light in the range of 254 NM (UV-C band) disrupts the DNA of micro-organisms thus preventing them from reproducing, thereby effectively killing them.