Stay updated with the latest air conditioning technologies.
Our presentations have been approved by Engineers Ireland. We cover all the Ireland.
They are presented by Peter McMahon.
Our normal times for CPD presentation's would be typically 9:00am , 11:00am, 1:00pm and 3:00pm. But we can arrange it when would it be suitable for you.
If you are interested don't hesitate to contact us: gabriella.gazoli@eicl.ie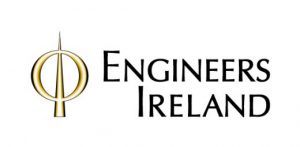 We believe that there is always something that you can learn and something interesting to be discovered. These seminars can occur either at the Aermec factory or at Conference centers through Ireland.
We often organise focused seminar on new technology with the cooperation of other Institute and Organisations, such as CIBSE.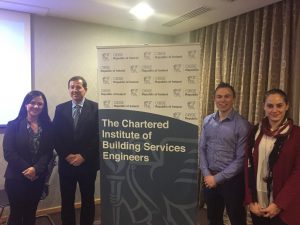 CPD Course Announcement
'Efficient AHU selection – to reduce Chiller / AHU sizing' has been CPD approved by Engineers Ireland.
We are delighted to announce that our Italian colleague Mr Alessandro Marini from Aermec shall be coming to Ireland from the 3rd – 6th October 2017 to offer this presentation in conjunction with Mr Peter McMahon (EICL MD) and our AHU expert Mr Patrice Sola (EICL).