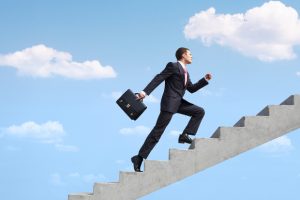 I am very pleased to announce the promotion of Craig Doyle to the position of Service Manager at EICL.
Craig has been with EICL since 2008 and has been responsible for the co-ordination of Service work for many years now, so it is fitting that he is promoted to the official position as Service Manager.
As Craig started with EICL as a Technical Sales Engineer, (having previously worked for a Mechanical Contractor), he is vastly knowledgeable and well placed to satisfy the needs of our costumers.
Craig has a proven record of satisfy the needs of our costumers as many Preventative Maintenance Contracts   have been renewed each year by satisfied and loyal costumers who appreciate the service that we offer.
Should you need any Preventative Maintenance or Emergence Service, please call Craig on 086 170 2777