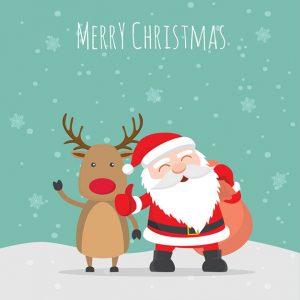 Merry Christmas and Happy New Year!
With the festive season upon us now, we would like to express our heartfelt wishes and warmest gratitude for your support.
May you and your family be blessed with good health and we wish you happiness and success for 2018!
Our office will be closed from December 22nd until January 2nd.