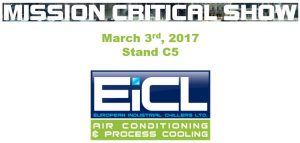 We are glad to invite you to join us for bE-TECH Mission Critical Show.
You'll find our exhibition at stand C5, Citywest Hotel Saggart, Co. Dublin.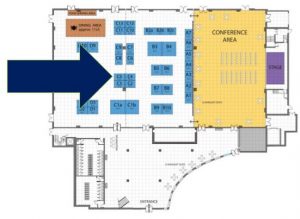 Ireland is a global technology hub and home to the industry leaders from IT, cloud and data centres, biopharma, medical technology, gaming ro financial services – and all of them increasingly require resilient, robust and efficient infrastructure and facilities. bE-Tech will bring together the leading professionals involved in the consulting, financing, planning, design, construction, management and operations of mission critical buildings, to share their ideas, experience and solutions; to network, to discover new developments, to identify and exploit the latest market trends.
It will be geared to the latest advancements and market trends in mission critical services for data centres, industrial, manufacturing, pharmaceutical facilities, laboratories, healthcare, utilities, telecom and financial institutions.
We look forward to see you there!